Turnstile gate solutions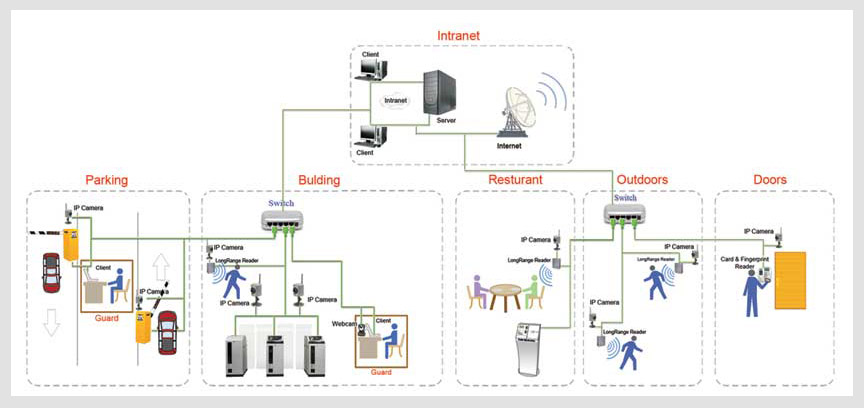 The rail transit turnstile gate always face some problems, such as under high frequency using, easier failure, running slowly, ticket
checking slowly, etc., which greatly reduces the efficiency of the passage, taken big inconvenience to managers and users.
SAELA rail transit turnstile gate solution
SAELA rail transit turnstile gate solution could solve the problems above. According to the actual occasions, special wider lanes could be provided, such as taking large luggage, baby carriages, wheelchair, etc.
Turnstile gate for ticket selling Passageway
SAELA turnstile gates can be installed to manage passengers to buy tickets orderly, thus avoiding chaotic scenes that may be caused due to long queuing in front of the ticket windows.
Turnstile gate for ticket checking Passageway
SAELA turnstile gates have strong compatibility; turnstile gates can be integrated with the most recent RFID and NFC technologies and seamlessly work with most of the ticketing systems. Ticket checking passageway can be installed at ticket checking area or the entrance of waiting hall.
Turnstile gate for staff Passageway
SAELA Speed gate is suitable for the internal staff at station to enter the office area. It can improve the security level, make the factory staff pass more orderly, efficiently, and conveniently, at the same time, enhance the image of the office area.
Airport Turnstile gate Solution
There are self-service boarding pass, self-service customs clearance (immigration) channel, permit docs channel, VIP channel, staff channel in airport. The application requirements are different in each area. SAELA designed a comprehensive airport turnstile gate solution accordingly.
The characteristics of the solution are high efficiency, fast passing, and accurate identification, to ensure pedestrian-card matched, to prevent forgery or fraudulent use of other people's identity or documents for boarding, taken pleasant travel experience to visitors, reduce staff workload, and enhance the airport management level.
Saela T106 turnstile gate is compact and cost-effective entrance solutions designed for smooth and silent operation, less wear, tear and reduced power consumption, suitable for areas where there is a large flow of people.